Rice County Steam & Gas Club
Consignment Auction
Saturday May 23rd, 2015 @ 9:00am
Location: Rice County Steam & Gas Showgrounds,
Dundas, MN (3 miles south of Northfield on Hwy. 3).
IH 1086 tractor, cab and duals – JD #45 sq. back combine with 2-row corn head and 10' bean head, cab – MM G&U tractors,
as-is – NH 2-row picker, #236 – IH #45, 18' vibra shank digger– NH #450, 3-pt. hay mower – MM 10' low rubber grain drill
– IH 400 4-row Cyclo corn planter – 1948 Ford truck w/grainbox and hoist – IH 4-row 3-pt. cultivator – NI 5-bar hay rake –
White 588 4-bottom auto reset plow – IH pull-type 700 auto reset 4-bottom plow – NH crimper – 4-section drags – MM
rotary row – NI PTO spreader – AC D17 w/loader, 3-pt. hitch,gas – Steel wheel digger – 100 potted shrubbery
– Wagon load of pet food – Assorted lawn items – Hay and straw welcome.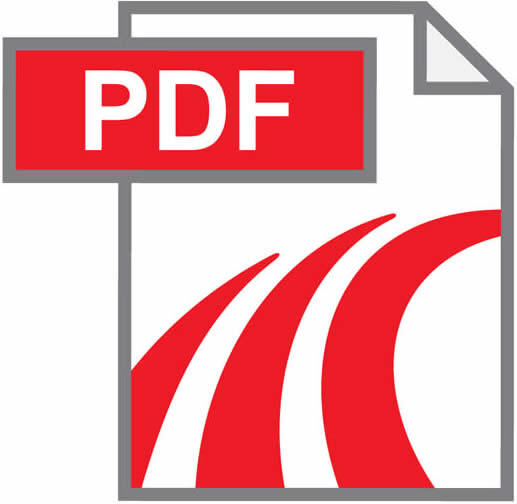 terms: cash - check - major credit card